---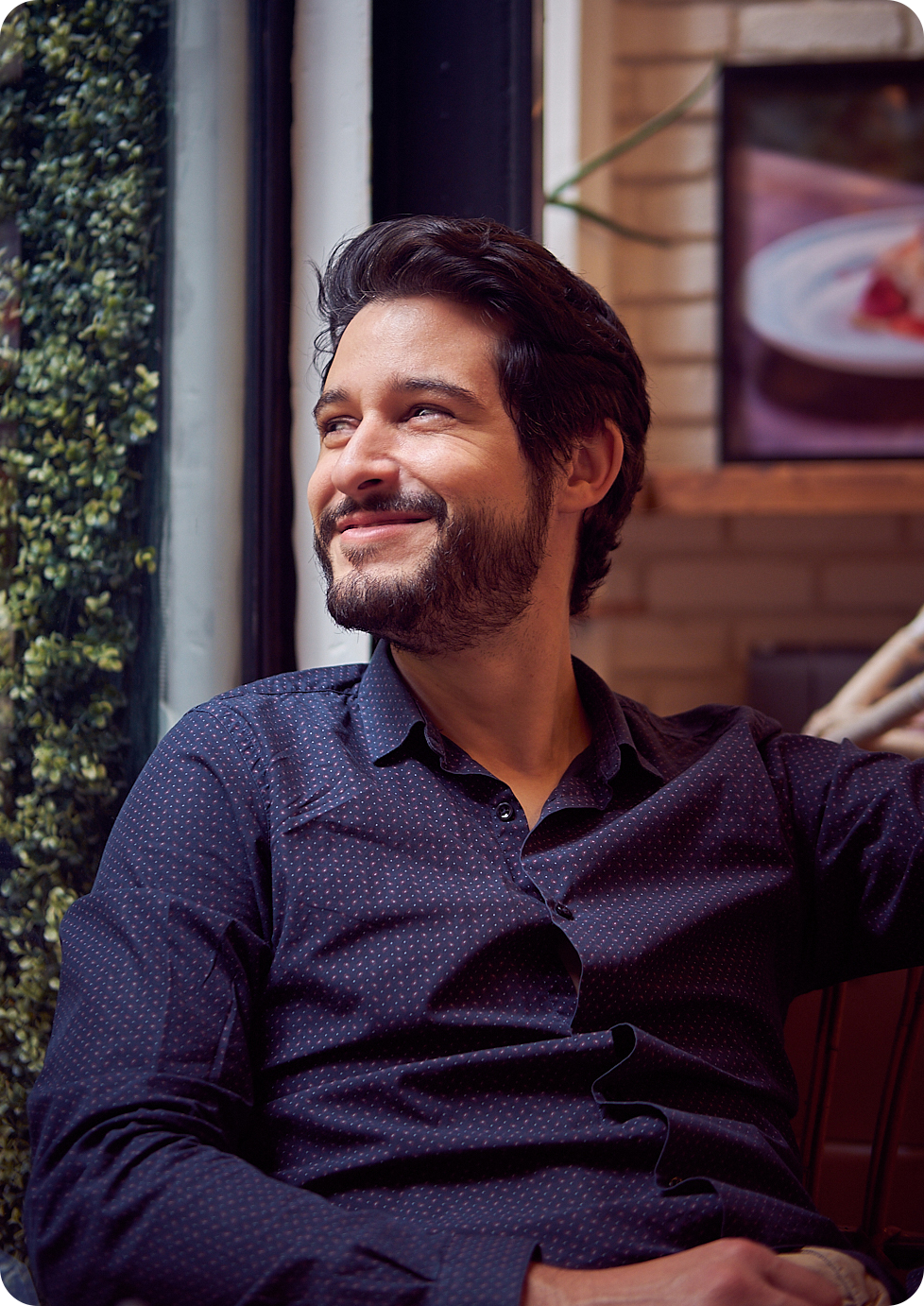 About him
Franco-Spanish Director and Animator established in London, Fabrice Fiteni has spent the last few years working on several projects from commercials to short films and new interactive media.

Highly dedicated to make rhythm communicate with art, no matter what the support to be used. He has been entitled to create and provide content for the UK government and famous brands all around the world.

In 2016, he begins the Smart Energy GB campaign featuring Gaz and Leccy to inform British citizens that they can upgrade their home with new Smart meters. So far, the Campaign has generated over 30 million views on youtube.
In 2017 he made a serie of commercials for Milka and their new biscuits and he is now working on his new short film
Contact
---